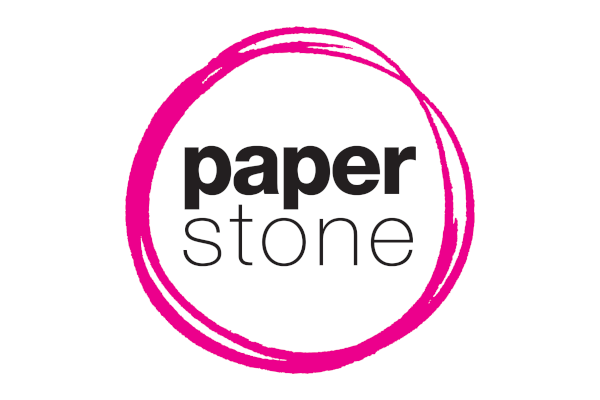 If you spot a bloodhound in a bowler hat and spectacles on the way to the office don't worry – it's probably Take Your Dog to Work Day.
This annual celebration of our four-legged friends takes place next Friday, June 21 and aims to boost the number of animal adoptions around the world.
Bosses are urged to allow "the joy of pets in the workplace for one special day," especially as many workers have lost out on monetary perks during recent years.
"This event is easy to plan, enjoyable, and attracts positive media attention," say organizers of the day, Pet Sitters International.
"Pets at work have a positive impact, and it is a low cost perk to offer employees who have lost other benefits."
It is hoped that people who do not own pets will see how their dog-loving colleagues have bonded with their animals, and will be inspired to adopt a dog too.
Businesses are encouraged to team up with local animal shelters or pet sitters to make the day a happy and enlightening one. So best paws forward for the morning commute!

* * *
Image source: San Fransisco Chronicle