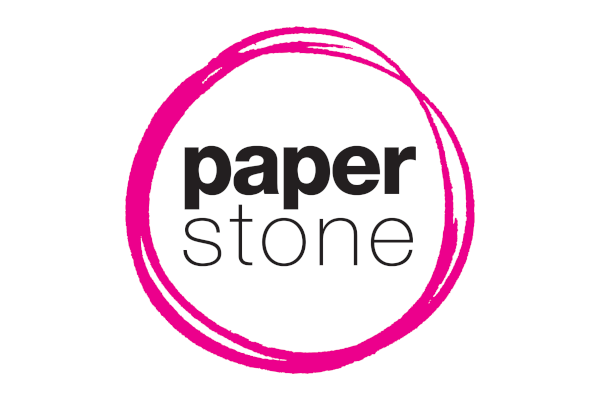 Do you want a James Bond lifestyle? Well, you'd better buy a Parker pen then!
The classic Parker Jotter pen – invented in the 1950s and immortalized in the 1995 James Bond film Goldeneye – is still highly prized by collectors.
In Goldeneye, Q-Branch supplies Bond with a Jotter pen that is a C4 grenade: three clicks arms the four-second fuse, another three disarms it. So the Jotter is arguably the most practical and accessible of all James Bond gadgets!
Other Parker pens appear in the latest Bond movie, Skyfall, although they are used by M, not by Bond.
The forever cool Jotter is the Parker Pen Company's first and best-selling retractable and refillable ballpoint pen. Later they added a fountain pen, rollerball pen and a mechanical pencil to match the design (the ballpoint can be used as a gel pen if the cartridge is changed).
The Jotter is distinguished by a button and cap made of stainless steel, chrome, or another metal, a stylized arrow-shaped clip, a smooth styrene barrel and a metal nozzle. Originally, the styrene barrel was produced in black, blue, green and red, but it has since been produced in numerous colors, some quite rare.
Recently, a series of 24-carat-gold-plated models have been distributed in the United States and have sold well.