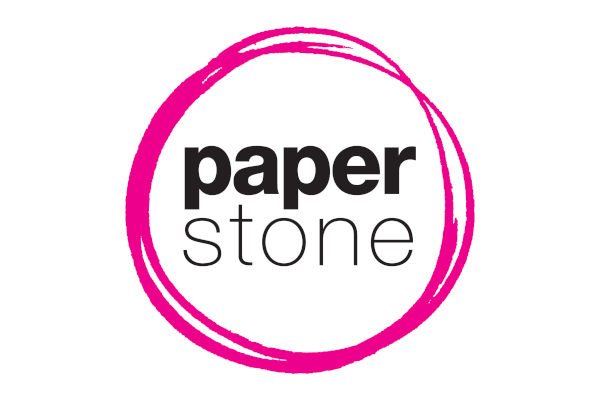 Wee power could charge our mobile phone batteries
It may sound a wee bit strange, but scientists have made a phone call using energy from human urine.
Researchers at the Bristol Robotics Laboratory captured an electrical charge by passing urine through a stack of microbial cells.
The cells reacted to compounds in the urine, including chloride, sodium and potassium.
The reaction produced enough power to make a brief call on a Samsung phone, send a text message or browse the web, according to a report in the Royal Society of Chemistry Journal.
Dr Ioannis Ieropoulos, from the University of the West of England, said the discovery was an exciting one.
"Using the ultimate waste product as a source of power to produce electricity is about as eco as it gets," he said.
Microbial fuel cells (MFCs) are bio-electrochemical systems that drive a current by mimicking bacterial interactions found in nature.
Dr Ieropoulos said that the new technology could be used to develop a 'smart toilet' which would produce electricity to power showers, lighting or razors.