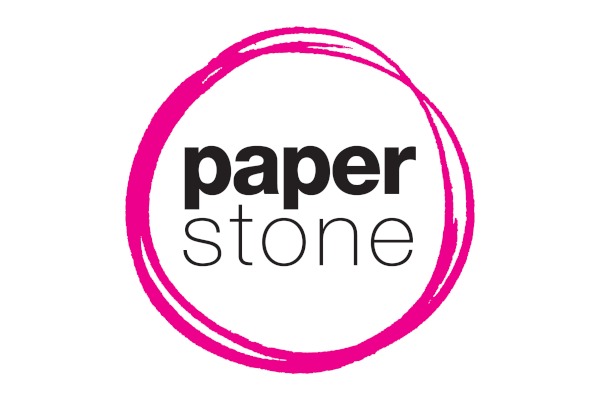 Eggstraordinary! You will soon be able to eat the perfect runny egg at your desk – thanks to the UK company, Pork Farms.
From September, the innovative Dippy Egg will be on supermarket shelves, allowing hard-pressed office workers a little taste of home.
The egg comes in a cheerful plastic tub and is partially cooked before you buy it, so all you have to do is pour boiling water over it, and wait five minutes. The lid can be turned over and used as an egg cup – so just grab a teaspoon and you're ready to tuck in.
According to the reviews, the Dippy Egg tastes fantastic, as good as those lovely boiled eggs your mum used to make with bread and butter soldiers on the plate.
How much will this little taste of heaven cost? Probably between £1 and £1.49, which some critics say is a yolk! But the Dippy Egg is eggspected to fly off the shelves, so don't chicken out – try one yourself and see what you think.