Jeans for Genes Day is Coming!
'Wear the Ugliest Item of Denim Clothing Possible Day'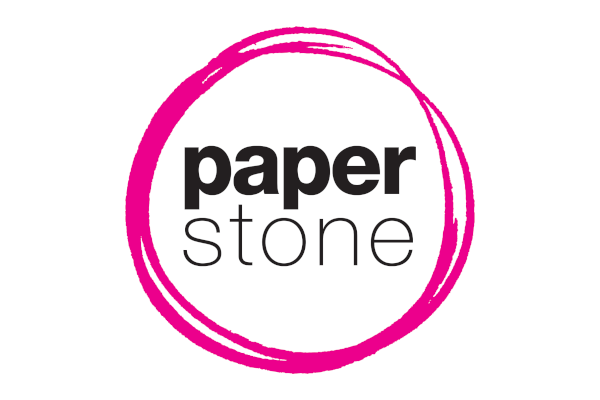 There's only one week to go until Jeans for Genes Day! Paperstone are celebrating in a different way this year. As we all wear our jeans to work at least once a week already, we decided to put a different slant on donning our denim this year…We are holding the aptly named 'Wear the Ugliest Item of Denim Clothing Possible Day'.
Clearly, it does exactly what it says in the title. We are all going to take a leaf out of Britney and Justin's book and either wear one single ugly item of denim clothing or wear multiple denim items together for a rather fetching, overall ugly effect. Even Ruby, Head of Office Security at Paperstone and pampered office pooch, will be donning her ugly denim attire too!
We are each donating money to dress up for our team's entertainment but more importantly, for Jeans for Genes Day. Jeans for Genes Day raises money for Genetic Disorders UK which is an amazing charity supporting children and families of children, born with genetic disorders. Over 30,000 babies are born in the UK each year, with a genetic disorder. There are over 6,000 recognised conditions. For more information about the charity's work, visit Genetic Disorders UK
Join in the celebrations via Twitter and Facebook and post denim-clad team photos from your office using; #jeansforgenesday @JeansforGenes
To order a free fundraising kit – go to Jeans For Genes Day or call Freephone number 0800 980 4800.
You can also pay in donations online, make a donation over the phone, by SMS from your mobile, by post or by paying in directly to any local bank. Go to the website page www.jeansforgenesday.org/donate for more details of how to make your donation.