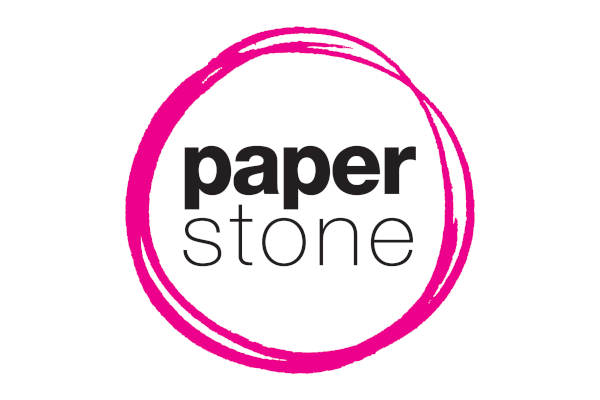 The conflict between work and the rest of our lives bugs many of us.
But soon a UK-wide campaign will put our working practices in the spotlight.
Go Home on Time Day will take place on Wednesday, September 25, as part of National Work Life Week (September 23-27). The week is being promoted by Working Families, the country's leading work-life organization. The charity helps working parents and carers find a better balance between responsibilities at home and work.
Working Families hopes to get bosses on board as the subject takes centre stage.
It hopes the awareness week will energise enlightened working practices.Businesses are being encouraged to hold events to publicise the day. Maybe your company could put together a programme of activities?
Suggestions include volunteering options, or embracing well-being as a whole, and setting up occupational health initiatives. These might include massage and meditation, healthy eating and get fit sessions. The sky's the limit!

* * *
Image courtesy of Alan Cleaver