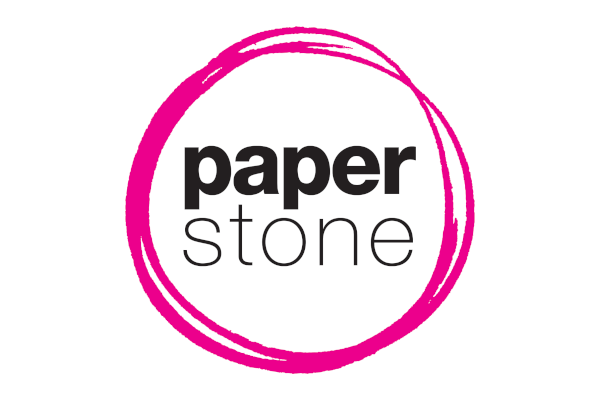 40 Motivational quotes to get you through your working week

Summer has gone and taken our motivation with it.
Feeling tired? Unmotivated? Melancholic? We have selected our favourite words of encouragement in the form of 40 inspirational quotes to help you stay focused and positive at your desk. From Walt Disney to Sir Winston Churchill, there should be something for even the most hardened pessimist in the office (like Mrs Grumpy in accounts).

"All our dreams can come true – if we have the courage to pursue them." – Walt Disney
"Great minds discuss ideas. Average minds discuss events. Small minds discuss people." – Eleanor Roosevelt
"If opportunity doesn't knock, build a door." – Milton Berle
"Strive not to be a success, but rather to be of value." – Albert Einstein
"Winning isn't everything, but wanting to win is." – Vince Lombardi
"I am not a product of my circumstances. I am a product of my decisions." – Stephen Covey
"You can never cross the ocean until you have the courage to lose sight of the shore." – Christopher Columbus
"I've learned that people will forget what you said, people will forget what you did, but people will never forget how you made them feel." – Maya Angelou
"Some succeed because they are destined. Some succeed because they are determined." – Unknown
"Certain things catch your eye, but pursue only those that capture the heart." – Ancient Indian Proverb
"Everything you've ever wanted is on the other side of fear." – George Addair
"The only way of finding the limits of the possible is by going beyond them into the impossible." – Arthur C. Clarke
"Challenges are what make life interesting and overcoming them is what makes life meaningful." – Joshua J. Marine
"The way to get started is to quit talking and begin doing." – Walt Disney
"In order to succeed, your desire for success should be greater than your fear of failure." – Bill Cosby
"A person who never made a mistake, never tried anything new." – Albert Einstein
"It is never too late to be what you might have been." – George Eliot
"Without deviation from the norm, progress is not possible." – Frank Zappa
"Education costs money, but then so does ignorance." – Sir Claus Moser
"Remember that the happiest people are not those getting more, but those who are giving more." – H. Jackson Brown Jr.
"Dreaming, after all, is a form of planning." – Gloria Steinem
"When everything seems to be going against you, remember that the airplane takes off against the wind, not with it." – Henry Ford
"It's not the years in your life that count. It's the life in your years." – Abraham Lincoln
"Nothing is impossible, the word itself says I'm possible!" – Audrey Hepburn
"The only way to do great work is to love what you do." – Steve Jobs
"Great spirits have always encountered violent opposition from mediocre minds." – Albert Einstein
"Failure is the condiment that gives success it's flavour." – Truman Capote
"In any moment of decision, the best thing you can do is the right thing, the next best thing you can do is the wrong thing, the worst thing you can do is nothing." – Theodore Roosevelt
"Twenty years from now you will be more disappointed by the things that you didn't do than by the ones that you did do. So throw off the bowlines. Sail away from the safe harbour. Catch the trade winds in your sails. Explore. Dream. Discover." – Mark Twain
"Losers visualize the penalties of failure. Winners visualize the rewards of success." – Unknown
"Remember that not getting what you want is sometimes a huge stroke of luck." – Dalai Lama
"Experience is what you get when you don't get what you want." – Dan Stanford
"Keep away from the people who belittle your ambitions. Small people always do that, but the really great make you feel that you, too, can become great." – Mark Twain
"Success is the ability to go from failure to failure without losing your enthusiasm." – Sir Winston Churchill
"Attitudes are contagious. Make yours worth catching." – Unknown
"Success seems to be connected with action. Successful people keep moving. They make mistakes but they don't quit." – Conrad Hilton
"Where the willingness is great, the difficulties cannot be great." – Machiavelli
"The art of being wise is the art of knowing what to overlook." – William James
"You gain strength, courage and confidence by every experience in which you stop to look fear in the face." – Eleanor Roosevelt
"Those who wish to sing, always find a song." – Swedish Proverb