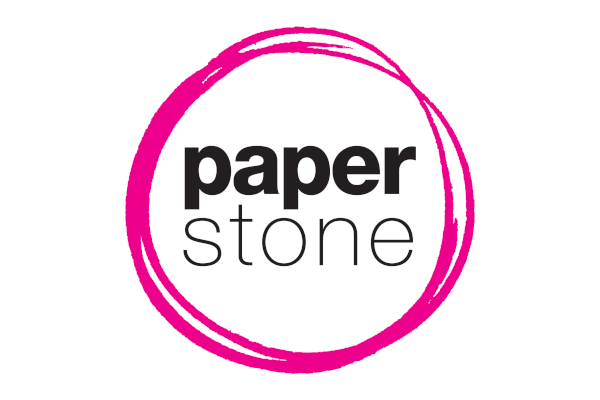 Office workers need to beware of Wednesdays as it seems to be the most dangerous day of the working week.
A new study suggests employees are twice as likely to hurt themselves or fall ill on a Wednesday as any other weekday.
Physiotherapy provider Physio Med, who carried out the research, blames stress and fatigue for the findings.
Physio Med's clinical director Mark Fletcher said: "Moods take a dip on Wednesdays, as it is the day furthest away from the previous or forthcoming weekend.
"The stress and fatigue of the working week translates into employees becoming less attentive or clumsier, leading to a higher rate of office accidents."
The majority of office injuries are the result of tripping up, slipping or moving heavy items, although nearly a fifth are caused by repetitive strain injury (RSI).
The survey also found that many employees who were injured received no first aid and around 20% had not been given instruction in health and safety.