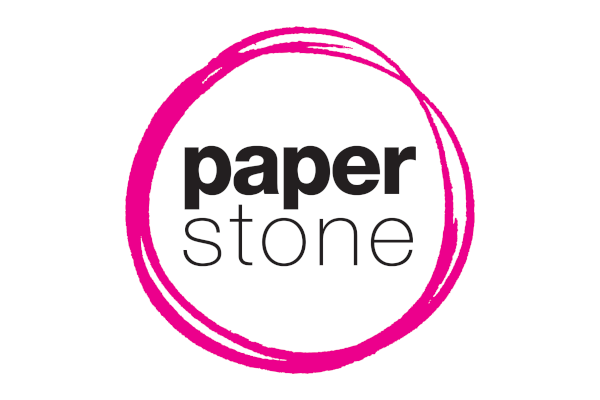 A teenage artist has given herself a leg up into the art world- thanks to her unusual habit of drawing on her thighs.
Jody Steel, 19, shot to fame after her 'leg doodles'- drawn during college lectures- went viral.
The film production student even impressed her teacher with the thigh drawings…. so he offered her a job illustrating a novel.
Jody's work was picked up by users on the social sharing website Reddit, and a skillful leg portrait of Breaking Bad character Heisenberg clocked half a million views on Imgur.
Jody told journalists: "I began drawing on my legs during classes and lectures. I've also drawn on notebook paper, but I found that drawing on my legs was both quicker and more efficient – not to mention my legs are just as pale as paper.
"I draw everywhere all the time. I think that's what honestly compelled me to draw on myself. If I'm not drawing, I constantly have the urge to and I'm continuously inspired by what's around me."
It takes Jody 45 minutes to an hour to complete a thigh drawing.