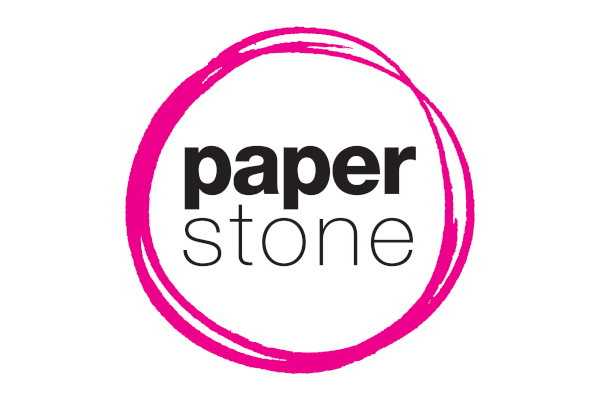 Are you responsible for the stationery supplies at your place of work?
If so, you'd be well advised to keep it all under lock and key, away from light-fingered colleagues!
More than a quarter of British workers brazenly admit they have stolen items from their employers, according to the findings of a new survey.
Seventy nine per cent of these thefts involved stationery, with pens and staplers top of the hit list.
A shocking 12 per cent of respondents claimed to have nabbed more than £1,000 worth of goods from their bosses.
Excuses for stealing were that the company "wouldn't miss it", or that the stationery thieves deserved some perks for their hard efforts at work.
But a law-abiding 50 per cent of those responding to the survey said they would never steal anything from the office because "stealing was wrong".
Dishonest employees should watch out, however, as more and more workplaces are using surveillance cameras.