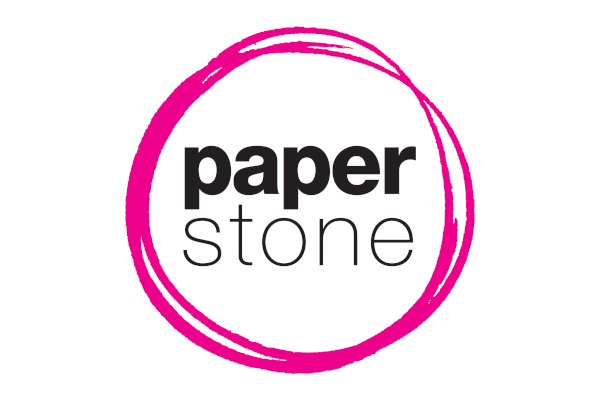 Argentine artist Leandro Granato is literally moved to tears when he creates his quirky works of art.
Eccentric Leandro has invented how own art form which he calls 'eye painting'. He first of all snorts paint up his nose, and then squirts the liquid through his eye on to a canvas.
The eye paintings have sold for up to £1,500 each, enabling Leandro to earn a living from his bizarre artwork. The artist uses 800ml of paint per picture.
He said: "As I grew up, I started realising that air and liquids could go out of my eye if I put them through my nose. Now I am the inventor of a new painting style in the art world."
It took Leandro's family a little while to accept his highly original creative activities, but he says they no longer think he is crazy.
The twenty seven year-old sometimes makes videos of the whole eye painting process and sends them to his customers, assuring them that it is painless.