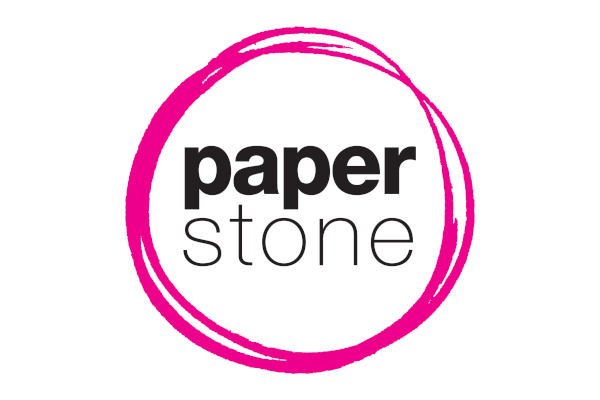 It is by no means an entirely original idea, but it has been charmingly reproduced by Urban Outfitters for every office-based peeping Tom out there. After all, the traditional eye-holes in the Newspaper may work for the undercover detective but it's not suited to the office environment.
This discreet bit of kit adheres closely to the 'sunglasses on the beach' principle of happily spying on your neighbours (for whatever your, surely defensible, reasons may include) without appearing suspicious. It does however have its limitations. With a bit of luck more sophisticated equipment may be on its way to help you infringe on the privacy of your colleagues. The 'Nosey Parker' pen is a personal project I am hoping to soon share with a certain well-known manufacturer, combining stylish ink dispensing with a powerful handheld telescope.
I would like to make it clear at this point that such tools are only to be used with the strictest of professionalism. Keeping tabs on a colleagues/employees' progress with a current report, for example, without causing them the unnecessary stress of someone looking over their shoulder. No one wants that, especially not that lovely blonde colleague.