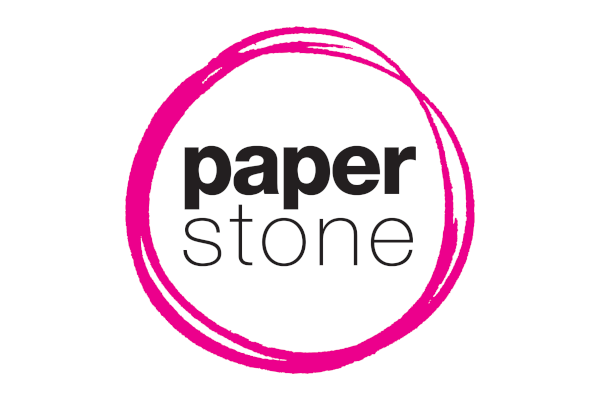 "The pen is mightier than the sword" – an immortal line, but do you know who penned it?
Edward George Earle Lytton Bulwer-Lytton, 1st Baron Lytton (what a mouthful!) was a 19th century English novelist, poet, playwright, and politician. He was probably as popular in those days as Jeffrey Archer is today, and wrote a stream of bestselling novels which earned him a small fortune. He coined some legendary literary phrases, such as "the great unwashed", and "pursuit of the almighty dollar".
Bulwer-Lytton's name lives on in the annual Bulwer-Lytton Fiction Contest, a tongue-in-cheek competition run by San Jose State University in California.
Entrants have to compose terrible openings for imaginary novels, inspired by the first line of Bulwer-Lytton's novel Paul Clifford, which reads: "It was a dark and stormy night; the rain fell in torrents – except at occasional intervals, when it was checked by a violent gust of wind which swept up the streets (for it is in London that our scene lies), rattling along the housetops, and fiercely agitating the scanty flame of the lamps that struggled against the darkness."
According to the competition rules, the prize is "a pittance", or $250.