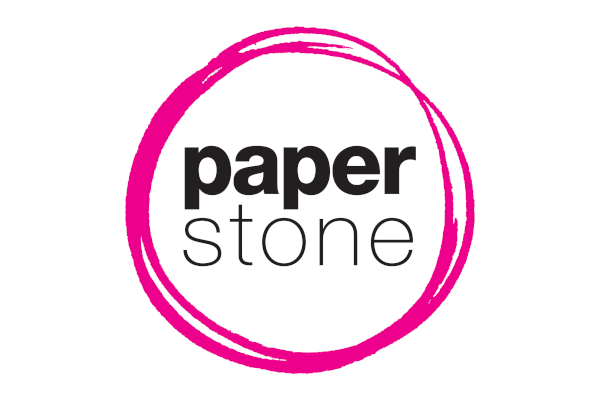 British plumber Colin Furze is flushed with success after building the world's fastest toilet!
The pioneering plumber from Lincolnshire has built a fully functioning lavatory capable of travelling 55 miles per hour.
It took the 33-year-old four weeks to build the high speed petrol-powered loo which boasts a 140cc motorcycle engine. The plumber often gets called out to install new toilets, so he describes his contraption as "a bit of fun."
The loo can be flushed on the move, and has a clip on the handlebars so that Colin can read the newspaper – although it's hoped he doesn't catch up with the news on the move.
Colin told the Metro: "It is quite scary to drive as the water in the toilet makes it very top-heavy and I get wet when I go over any bumps.
"The toilet seat is also quite slippery so it's hard to stay on and stop myself from sliding off when I go fast. It's also pretty tricky to steer."
The previous fastest toilet could travel at 42.25mph. It was unveiled in Milan, Italy in March 2011.