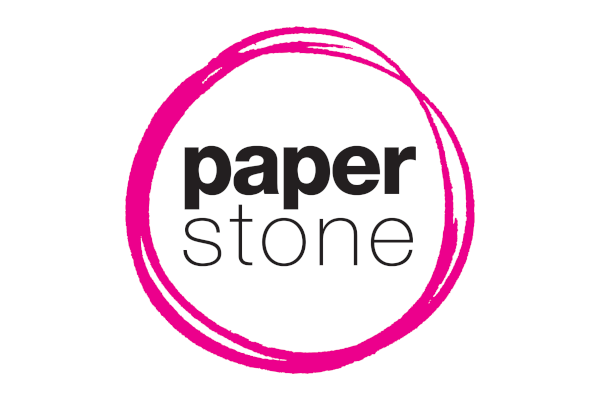 Fear of terrorist attacks or natural disasters has driven some city-based office workers to create their own 'evacuation kits'.
The backpacks are crammed full of essential items to help the owner get to safety and make it home if transport systems or power networks are down in an emergency.
Items in the Urban Emergency Evacuation Kit include athletic shoes, a waterproof poncho, a whistle (to alert passers-by that you need help), a space blanket (which retains heat or reflects it away), and high calorie snacks and water.
Also in the 'jump-and-run' bags are a first aid kit, a powerful torch, a map of the city, and emergency contact numbers. Some people are being extra cautious and packing dust masks in case they have to survive in a smoky environment, and also a supply of their own personal prescription medicines in case they are stranded for long periods.
Information on making the emergency kits is available on WikiHow and similar web sites.
Workers are encouraged to think carefully about how they would get home without the use of a car or public transport during a major catastrophe, and to discuss options with their family in advance.
It is also suggested that bosses get involved and turn kit-making into an office social or emergency planning exercise.