Pretty much every office and every home has some in the kitchen drawer.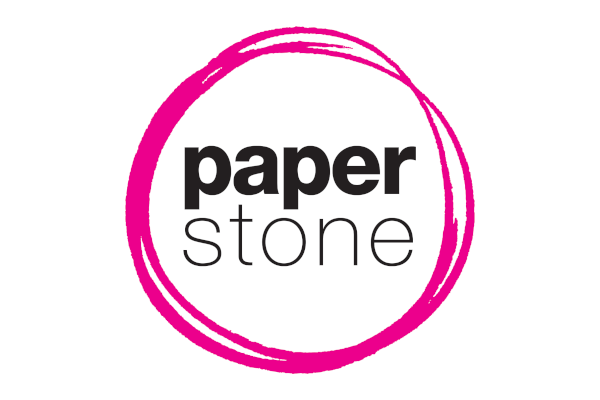 First of all used to waterproof military aircraft, Cling Film (polyvinylidene chloride) has been a world-wide hit.
It was actually invented way back in 1933 by Ralph Wiley, a science student attached to Dow Chemicals. He discovered a compound which was very difficult to remove from laboratory glassware, and jokingly named it 'Eonite' after an indestructible material in the comic strip Little Orphan Annie.
Introduced to the market as an anti-corrosion coating by Dow Chemicals, the product really took off a miracle food wrap in 1953, when people went Cling Film crazy and stuffed their trollies full of the elastic plastic.
Now we can hardly imagine life without this indispensable invention, as we jam it into the top of a bottle of wine as a makeshift cork, or wrap up our paint brushes up at the end of a hard day's decorating.
You can even wrap it round your shampooed and conditioned locks for a cheap beauty treatment. Thanks Ralph.