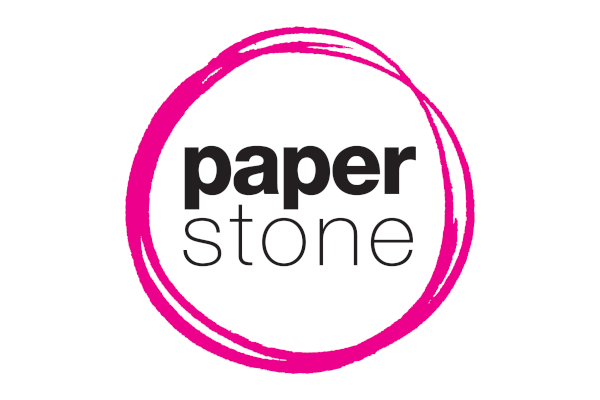 Chocolate City here I come!
Forget a boring little square of chocolate with your afternoon cuppa in the office.
This velvety smooth, gorgeously stimulating substance has been used creatively to put a smile on people's faces on many occasions.
Australian Naomi Newton hosted a barbecue for her friends and family last summer – but her barbie was made entirely of Cadbury's Dairy Milk, with a chocolate grill and chocolate chops. Naomi won the life-sized choccy barbie in a Cadbury's competition.
Over the years all sorts of people, from professional artists to ambitious chocolatiers, have been deliciously creative in their choccy construction projects.
King Kong would have loved to run rampant through the chocolate city created in the 21-21 Design Site exhibition held in Tokyo back in 2007 – although it was only a miniature city and he could have swallowed it in one mouthful.
And a pair of mouth-watering Nike trainers were created in Swiss chocolate to mark the 25th anniversary of the classic Air Force 1 shoe in 2008.
As if that wasn't a step too far, during the same year ambitious Italian confectioners spent more than a year creating a life-size replica of a Ferrari race car from 2,000 kg (4,405 lbs) of pure Belgian chocolate.
Image credit:  "Bar of Guittard chocolate" by Stu Spivack – Guittard single origin bittersweet chocolate. Licensed under CC BY-SA 2.0 via Wikimedia Commons – https://commons.wikimedia.org/wiki/File:Bar_of_Guittard_chocolate.jpg#/media/File:Bar_of_Guittard_chocolate.jpg