Sense is creating a new centre for deafblind children.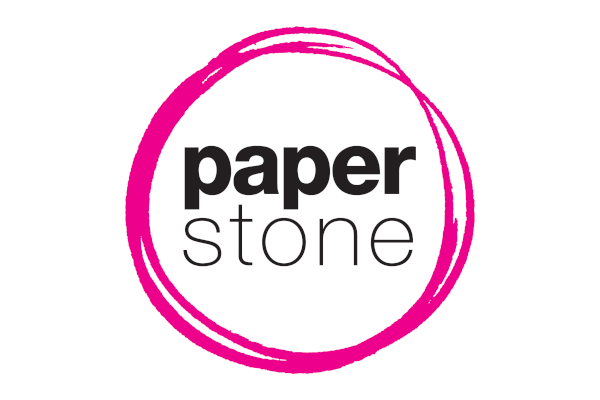 Sense, the national deafblind charity, is creating one of only four dedicated centres for deafblind children in the UK, which will enable them to reach out to so many more deafblind people and their families.
The centre will be a wonderful home-from-home and will be a fantastic support network for the families, and is supported by celebrity Claudia Winkleman. With the help of generous supporters, Sense will equip the new centre with a state-of-the-art sensory room, outdoor playground area, education centre and family room.
Claudia Winkleman, who is supporting Sense's fundraising campaign for the centre, said: "As a mother myself, I can only imagine what it must be like to discover that your child is deafblind and the help and support that they must need. This centre will be a lifeline to many families of young deafblind children." The new centre will offer parents ideas about how to develop their children's skills, advice on suitable play activities and help to communicate more effectively with their child through a series of workshops. The centre will also run training courses for professionals who work with children in the health, education and care sectors, to raise awareness of deafblindness and the specialist support available.
Paperstone have teamed up with Sense and The Recycling Centre to offer a recycling service to support this amazing charity. Please help by recycling your old cartridges and toners.
You can find out more about the charity and other ways in which you can help or donate, by visiting the Sense website.