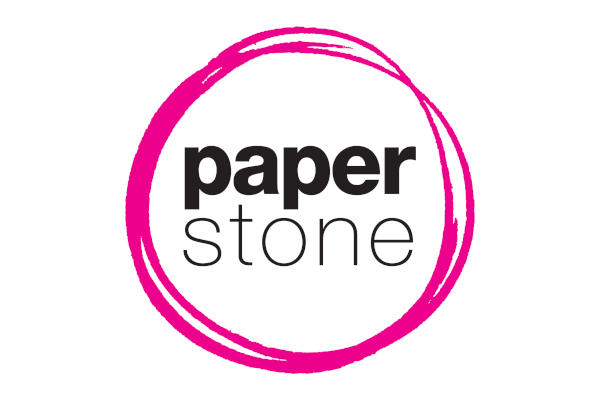 Do you take a briefcase to work? And if you do, is it just a posh lunchbox, or do you carry really important stuff in it?
You may not realize, but briefcases have quite a history to them. They have evolved from the satchel, which was used in the 14th century for carrying money and valuables. In those days it was called a "budget", which meant a leather bag, but the word has become part of our financial vocabulary.
The first rectangular briefcase was invented in the late 1850s. They really became popular in the 19th and 20th centuries when they were often used by sales people (usually men). The briefcase enabled salesmen to have a mobile office while traveling long distances.
Big time gamblers used a briefcase to carry poker chips and decks of cards. It helped them pack up and get out of town fast if they were accused of cheating. In those days, arguments between gamblers could end in violence, so they had to make many a hasty exit.
Large briefcases were also favoured by medics in the days when there were less organised health services. Doctors used to carry their most vital life-saving drugs and equipment in their cases and visit many patients at home.
Maybe briefcases will die out completely in the 21st century… what do you think?