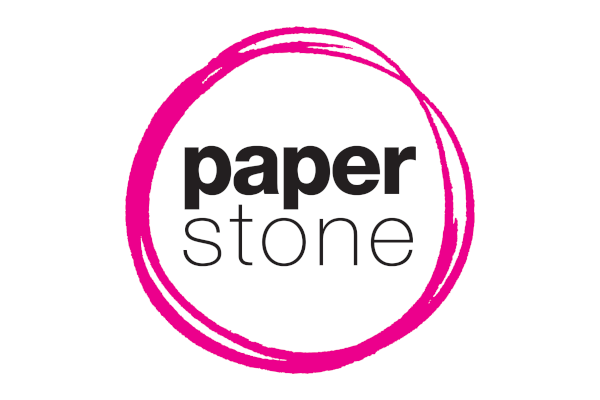 Getting stressed is now the biggest cause of absence from work- and National Stress Awareness Day will highlight this growing problem on November 6th.
A survey by Aviva shows six in ten UK employees regularly work beyond their contracted hours, putting in an average of 1.5 hours overtime a day.
Nearly one in four claim they work an extra two or three hours daily. As 79% of these hours are unpaid, workers are providing around worth £225 million of 'free' hours each day for employers.
Ultimately, these long working hours and other issues and conflicts in the workplace result in absence from work.
But UK businesses could save £8 billion a year if they were more aware of stress and put support in place, according to the mental health charity Mind.
The 15th National Stress Awareness Day is aimed at helping people beat stress. The day is organized by the International Stress Management Association (ISMA). It explains how stress affects people, and how it can be tackled.
So why not get involved in the day? ISMA have provided lots of ideas and tips on how to manage an awareness event on their website.
You can also find out how to practice abdominal breathing which reverses and helps to control worry, stress, anxiety and panic.
If you're relaxed, you can't possibly be tense.. so give it a try!