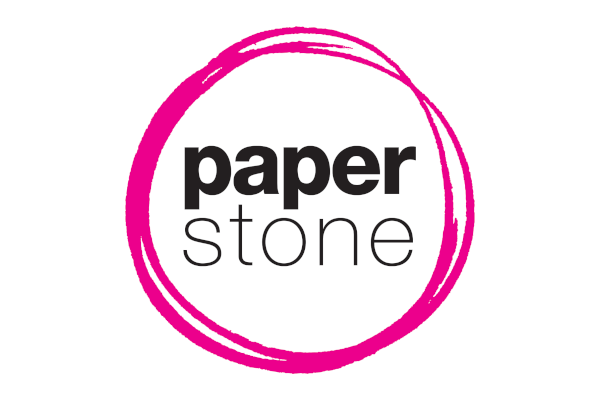 Calling all budding writers! Can you write a novel in a month?
It might sound impossible, but the first draft of historical novel Water for Elephants – now a film on general release- was written by Sara Gruen in just 30 days.
Gruen wrote the book as part of National Novel Writing Month- and this year half a million aspiring novelists will attempt to follow in her footsteps!
The aim of the event is for entrants from all over the world to write 50,000 words of a novel during the 30 days of November 2013. The deadline is 11.59.59 on November 30!
You can choose any genre for your literary project; horror, romance, fantasy … erotica! Whatever inspires you to tell a story.
To help you get started, remember Ernest Hemingway's writing tips:
• Use short sentences
• Use short paragraphs
• Use forceful, emphatic English
• Be positive, not negative in the words you choose
Hemingway once told fellow novelist F Scott Fitzgerald: "I write one page of masterpiece to ninety-one pages of ****. I try to put the **** in the wastebasket."
To sign up for the challenge, visit the National Novel Writing Month website.