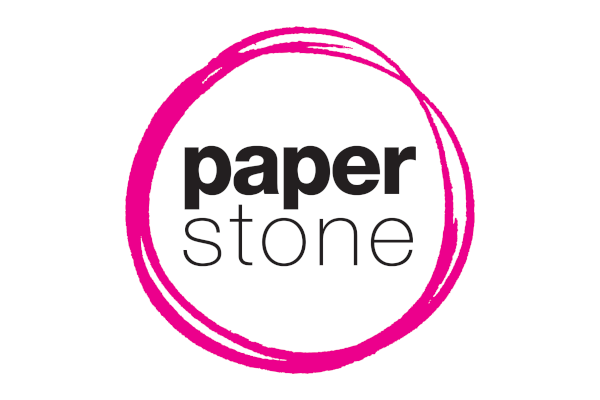 The owner of a Los Angeles art gallery has taken her commitment to an art to a new level- she now has six tiny oil paintings inside her ear!
Tig Sigfrid has allowed American artist Joe Sola to install the six micro paintings on tiny white 'gallery walls' inside her ear canal.
The paintings measure around 4/64 x 5/64 inches each and were painted with a .12-millimetre acupuncture needle.
The show is called Portraits: An Exhibition Inside Tif Sigfrids' Ear. It opened on October 12 and will run until November 9.
Joe Sola told Art in America: "The gallerist is very physically involved in the work, and I like this idea of (it being) inward-looking. It's as if you have to look into the head (mind) of the gallerist to see and experience the art."
The miniscule pictures were painted with tiny granules of pigment. Sola invented a special brush from the smallest possible acupuncture needle and used a microscope to see what he was painting.