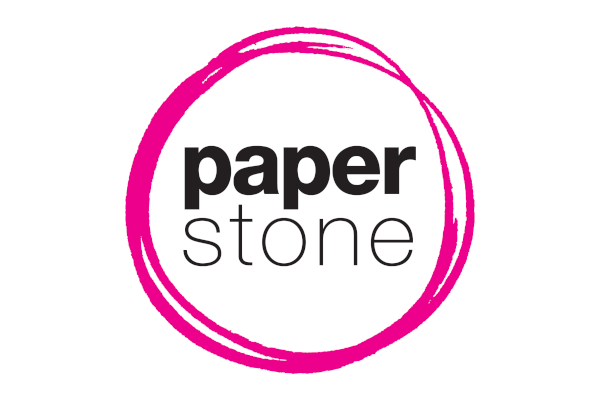 Paperstone's John Phillips enjoys some Mini Eggs
For today and today only, we are giving away a free 100g bag of Cadbury's Mini Eggs on every single order, just in time for Easter. You don't have to do anything other than place your order. Your Mini Eggs will be sent to you automatically.
In addition, one lucky winner will also receive a voucher for luxury chocolatier Hotel Chocolat worth £50. Again, to get the chance to win this voucher, all you have to do is place an order with us today.
So start shopping to receive a free pre-Easter chocolate treat.