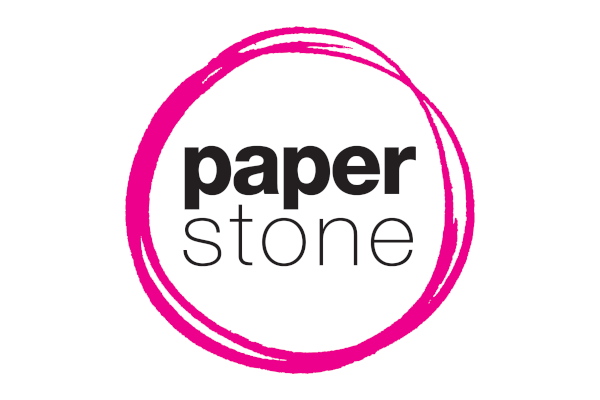 A recent poll of 500 office workers has found that the average UK worker will spend about a year of their life in pointless meetings.
According to the survey, an office worker on average spends 16 hours in meetings each week and around a quarter of this time is wasted. That's almost nine full 24-hour days each year. Or a year and ten days over a career.
Public sector office workers spend even more time in meetings – 22 hours a week with a third of this deemed needless
The survey cited going round in circles, irrelevant agenda items and hours of unresolved discussions as comprising the main wastage.
"I work for the local authority and the number of meetings I have to attend is quite unbelievable," said one respondent. "I'm required at attend meetings just about every day of the week. Sometimes it feels like I spend more of my time inside meetings talking about my job than I do sat behind my desk doing it."