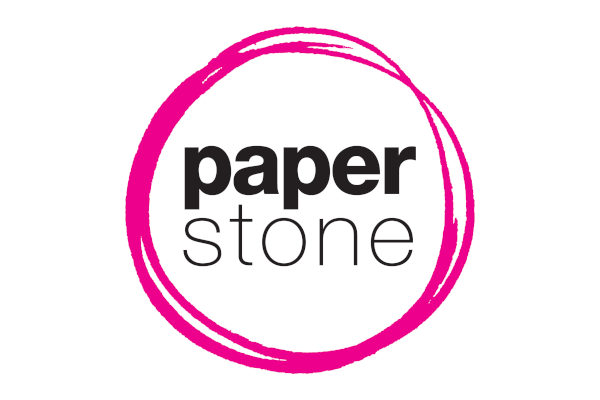 Office workers with tattoos and body piercings should be on their guard when the warmer weather kicks in – they may find their job is at risk if they show off their body art.
UK employment experts warn that employees have few rights in this area, even if they feel they should be allowed to express their individuality at work.
Employers are given a wide discretion under the law to enforce dress codes in the workplace, in order to control their business image and foster good public relations. This is particularly true when someone with a tattoo or body piercing is serving the public face to face.
Enforcing a reasonable dress code at work is not considered a breach of the European Convention of Human Rights, even though this legislation allows freedom of expression. Bosses are not breaching human rights as long as they have a justified reason for the dress code, enforce it fairly, and do not discriminate between people on grounds such as race, gender or religion.
Anyone with a tattoo or body piercing should not be sacked on the spot, however. They should be given a warning first and allowed to cover up their body art.