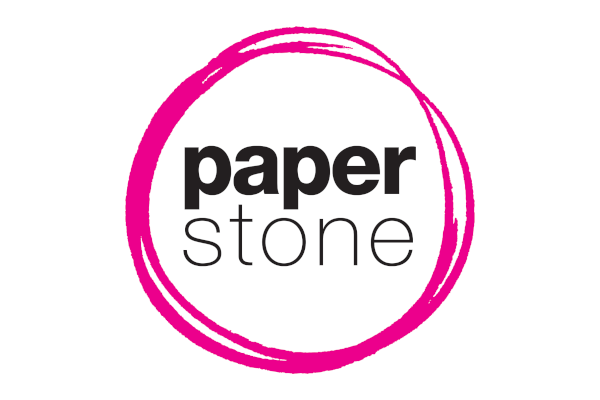 A gigantic sweater has claimed the title of world's largest sweater in the Guiness Book of World Records. The sweater is 151 feet long and 52.5 feet wide.
The huge pullover was unveiled at Istanbul's Bayrampasa Municipality by the Turkish Minister for the EU Affairs and Chief Negotiator Egemen Bagis and Istanbul Mayor Bayrampasa Atilla Aydiner.
The sweater, which is intended to draw public attention to energy wastage, was made by 90 people in 30 days using 500 kilos of wool. It is meant to remind us to save energy by turning down heaters and wearing warmer clothes instead.