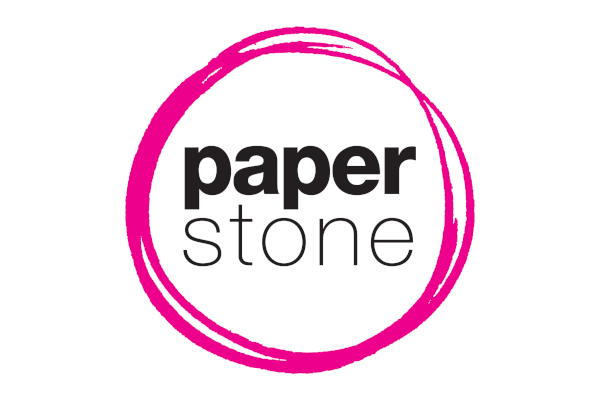 Girls- have you got work suits or dresses you no longer wear?
You could help a woman from a disadvantaged background get back into work.
The economic recession has left many women out of work and strapped for cash. Even when they get a job interview, some ladies have nothing decent to wear- and they can't afford to go shopping.
UK charities Dress for Success and Smart Works help women who are struggling for money and lacking self confidence.
Professional women donate good quality work clothes and these charities dress ladies who are in need of a smart outfit. The ladies also get coached in interviewing skills and receive a lot of encouragement.
Prime Minister's wife Samantha Cameron has backed the charities' mission and worked as a volunteer herself. She says the support given to women in need can change their lives.
"People say that employers make up their mind about a candidate in the first five minutes", said Mrs Cameron.
"If you are on a low income, have no smart clothes to wear, no interview training and no confidence, it is very hard to make that good first impression.
"I've seen the difference those few hours make to each client's confidence. The woman who walks out the door with a smart outfit is completely different from the woman who walked in."