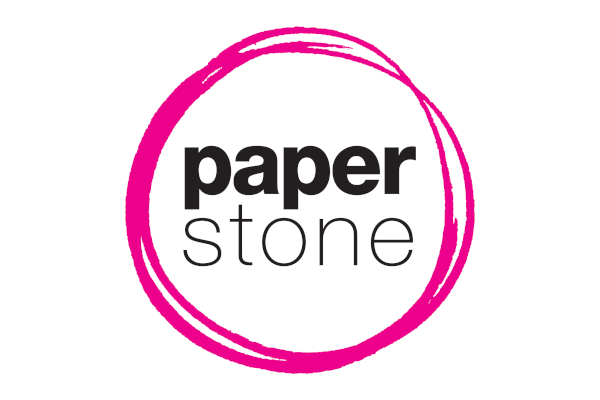 If you enjoy painting and drawing, then you're probably into pencils in a big way – and may have created a work of art, however humble, with the famous Derwent artists'pencils.
Derwent pencils are produced by the Cumberland Pencil Company in what was the UK's first pencil factory, dating back to 1832. Graphite had been discovered in the local area hundreds of years earlier and used by shepherds to mark their sheep, before this wonderful dark grey mineral was recognized as an amazing medium for writing and drawing.
In 1980 the Managing Director of the pencil company realized how interested everyone was in the history of the pencil, and suggested setting up a museum. In May 1981 the museum opened its doors to take its first visitors on a whistle-stop tour through the unique history of the company and the story of pencil-making.
The museum now welcomes over 80,000 visitors a year and runs lots of free demonstrations, as well as offering some paid-for tuition in drawing skills on the site. So when you're next in the Lake District, why not see what's on at the museum – you might be able to make your mark on the art world!