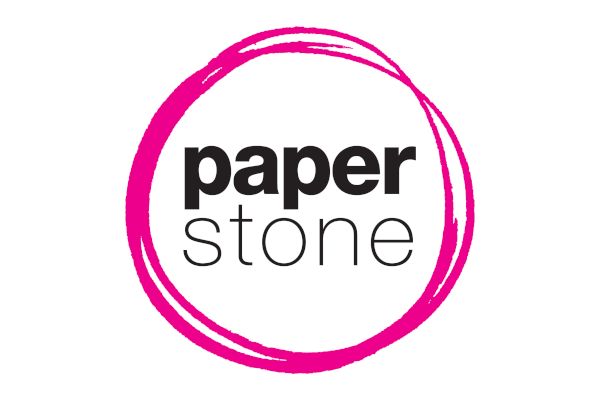 Are you tempted to have an office romance, but worried it might hijack your career?
Although fraught with risks, an office romance doesn't always end in tears. Working in the same office and sharing physical space with someone (a factor which social psychologists call 'proximity') can encourage attraction – and this can often lead to a long-term relationship.
The latest statistics indicate three in ten office romances end in marriage. But there are some guidelines you can follow if contemplating a relationship with a colleague:
Know what the company handbook has to say about office romances. Not all companies have rules about your personal relationships at work, but some do.
Try to avoid dating the boss, or anyone who has to report to you as their line manager. Other colleagues will see this as a conflict of interest and suspect favoritism when decisions are made.
Keep physical contact strictly off the menu while working. You should be 100 per cent discreet – at least until you know whether it's serious.
Keep your relationships with other colleagues in good repair – you need a supportive team around you to do your job well.
If you're planning a future together, it often makes sense for one of you to seek alternative employment, to take the pressure off you both during working hours.