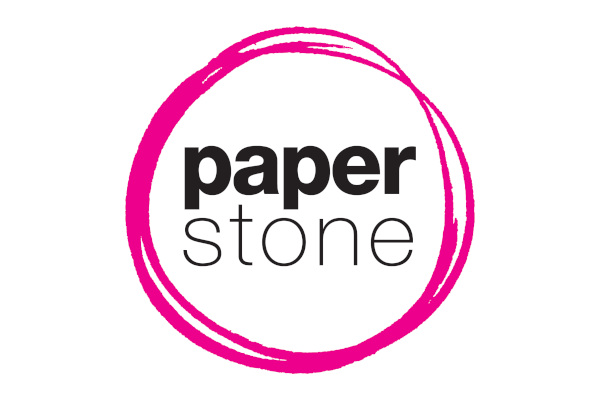 Toilet Humour? A woman found herself super Glued to a toilet seat in a Walmart "restroom". And it wasn't the first time that someone had been glued to a loo seat at the multinational retail corporation.
The woman was using the toilet in the Monticello store when she realised she was stuck to the seat. She was glued there for an hour before she was rescued.
Kentucky police are investigating.
"We're looking at it. Right now, I wouldn't be prepared to say which way it was – accident or intention," said Monticello Police Deptment Chief Ralph Miniard.
A man was previously glued to a Maryland Walmart toilet on March 31, the day before April Fools' day.
If caught, the culprit could face second-degree assault charges.