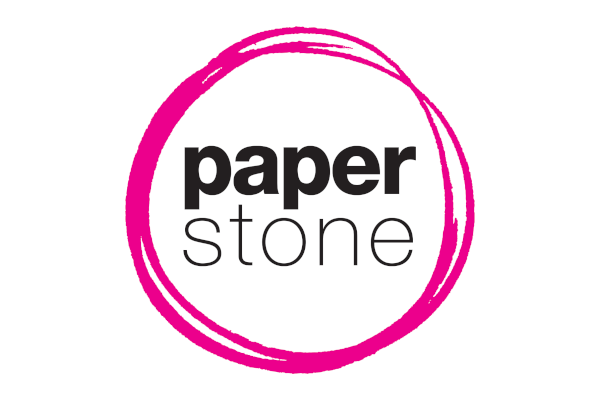 A toilet which doubles up as a goalkeeper? What a natural synergy! In Japan anyway.
The Super Great Toilet Keeper is a collaborative invention of toilet maker TOTO and a sports lottery company called toto (same spelling, lower case).
The toilet uses high speed motion cameras to detect the trajectory of the football. The toilet then very quickly tilts and fires out another ball to intercept the kicked football. It can react to balls shot at 160kph.
The collaboration is intended to highlight both companies' contribution to the environment, apparently. Watch veteran Japanese striker Tatsuhiko Kubo pit his wits against this clever lavatory.