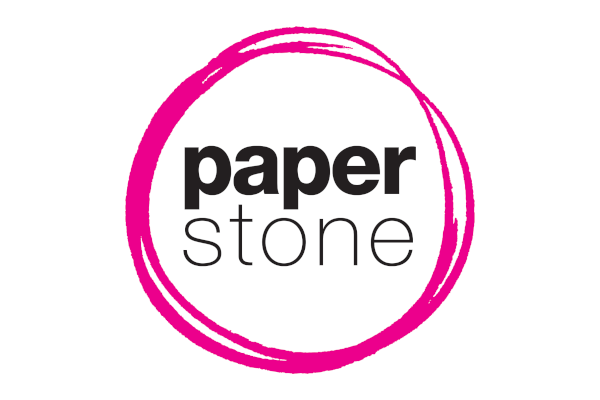 Fridays in smooth velour? Another stressful dilemma for the dress-down day
Dress-down Fridays, intended to propagate a relaxed workplace culture, have become instead a source of stress for office workers, according to a new poll commissioned by very.co.uk. Indeed, one in seven of us has tried to pull a sickie to avoid it.
Nearly a quarter of have turned up late due to workwear-related procrastination and a fifth have returned home to change their dress-down Friday outfit. Forty-three percent spend more time on hair and make-up on Fridays than other days and 24 percent use the day to try out a new look.
Thirteen percent of office drones describe the day as the most stress-filled of the working week.
Said Julie Donnelly, head of womenswear buying at Very.co.uk: "The pressure to look good in the office has never been more intense, and with 51 per cent of people claiming to go straight out from work on a Friday, day-to-night fashion like our latest range of party dresses, is proving increasingly popular."
"We've all been there… It's a dilemma that millions of us face every week that can be easily solved with a few individual items that can be mixed and matched to create that killer, day-to-night combo," opined very.co.uk brand ambassador Fearne Cotton.
A gender breakdown of the survey's sample and results was not available.