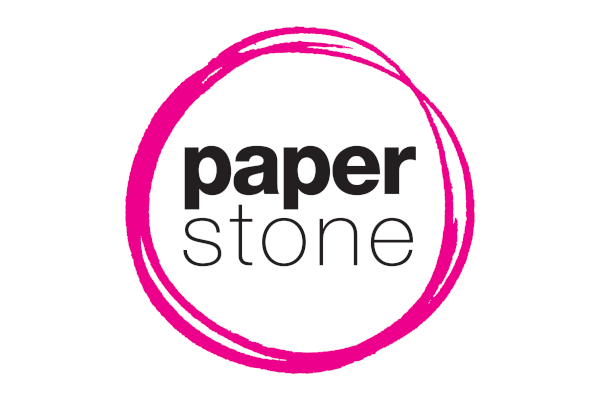 Workplace bans on indoor smoking seem to driving smokers to desperate means.
One in three smokers admits to making up excuses to nip out for a fag, a shocking survey reveals.
More than a third of smoking workers offer to do extra jobs outside their role so they can go for an additional cigarette break. Such errands include going to the shop to buy milk, tea and coffee and going to the postal room.
Those on 16-20 a day take an average of four fag breaks, eachnlasting six minutes on average. More than half of all smokers said they chained smoked or puffed through their cigarettes quicker in order to cram them in.
Fiona Caplan-Dean of the Co-operative Pharmacy, who carried out the survey, said, "Reducing the amount of cigarettes you smoke can significantly decrease the risk of getting serious conditions such as lung cancer, emphysema and heart disease and by quitting altogether it can automatically make a huge difference to your health. No matter how old you are, it is never too late to stop."