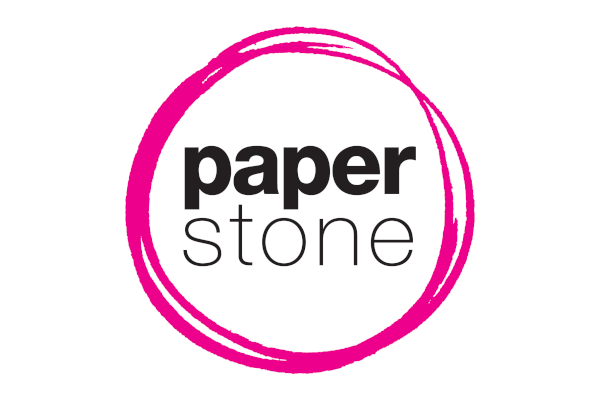 Saint Jerome Writing by Caravaggio, 1605-1606
Over a fifth of British office workers (22%) never go out for a lunch break during a normal working week, according to a new poll by environmental consultants Ambius. And just 21 percent get out every day.
The survey's other findings indicate a workforce chained to their desks and disconnected from the outdoors and this raises concerns about occupational health and therefore productivity:
34 percent of workers have no access to green space during breaks.
40 percent have no views of green spaces or trees at work.
68 percent have no view of a plant from their desks.
30 percent feel more stressed than last year, 19 percent less stressed, and 52 percent the same.
Says Kenneth Freeman, international technical director at Ambius, "Getting outside in winter probably isn't top of the priority list, particularly in urban environments. The problem is that one of our most fundamental requirements as human beings is to maintain a connection with nature even if it's just a view of a plant or tree.
"If we don't get outside and have no greenery or planting in view from inside, it can have a really detrimental effect on our welfare.
"While a park and some fresh air is ideal, the next best solution for workspaces devoid of any local green space is to bring the outside in. There have been a number of scientific studies showing how plants can make a major contribution to the health and well-being of people, reduce energy costs and increase productivity and profitability.
"Complaints of 'sick building syndrome' are frequently reduced when interior plants are installed. We're not just talking about the humble pot plant, there are a variety of solutions to bring nature inside, from greenwalls which can also be used as room dividers, signage or feature branding, to trees and driftwood sculptures.
"Most of us just naturally feel better if we can see flowers or a plant from where we sit or a view of trees outside. When we need to calm down or reduce stress we take a walk in the woods or a park.
"Yet, whether by choice or simply location and the demands of modern life, many workers are losing touch with nature arguably at a time when it is most needed to keep mind and spirit healthy."