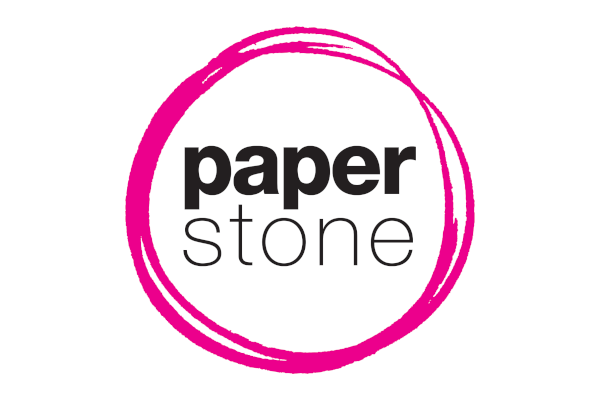 Lethal: A pencil sharpener
A teenage girl's dreams were almost dashed last week when an over-cautious cashier refused to sell her a Glee stationery set because the pencil sharpener included was deemed too "dangerous".
Emily Davies, 14, tried to buy the set at a 99p Store in Boscombe, Bournemouth, but was refused on the grounds that she was under 18 and that the pencil sharpener, emblazoned with the words, "Super Gleek," could "dangerous" in the wrong hands.
Fortunately for Emily, her older brother was on hand to step in and buy the stationery set – which also included a pen, pencil, ruler and rubber – for her. Though not before producing his driving licence for proof of age.
Said Emily, "I have got stuff like that before for school and it was fine. I can't really imagine someone over 18 wanting something like a Glee stationery set. It was a bit unnecessary."
A spokesman for the national chain of 99p Stores defended the cashier's actions.
"Pencil sharpeners are not an age-restricted product and if we have refused a sale on this occasion we would rather that our staff are over cautious rather than under cautious."