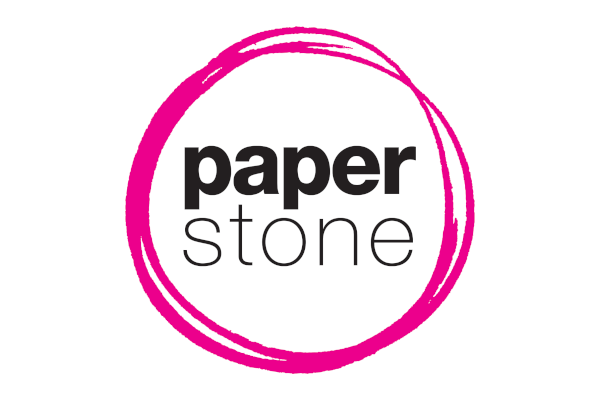 Shawn Vincent has compiled a list of Medieval city occupations.
Along with bailiffs, catchpoles, reeves, crossbowmen, silk-snatchers, apothecaries and bear-wards, you'll find stationers.
'Stationers' were vendors of books and writing equipment, such as quills and parchment. A stationer might also have offered a copying service, transcribing for a fee. 'Stationery' and 'stationary' share a similar etymology. While itinerant salespeople were common in the Middle Ages, booksellers licensed by universities were rare exceptions – sellers with a fixed 'station' – hence 'stationer'.
Via Boing Boing