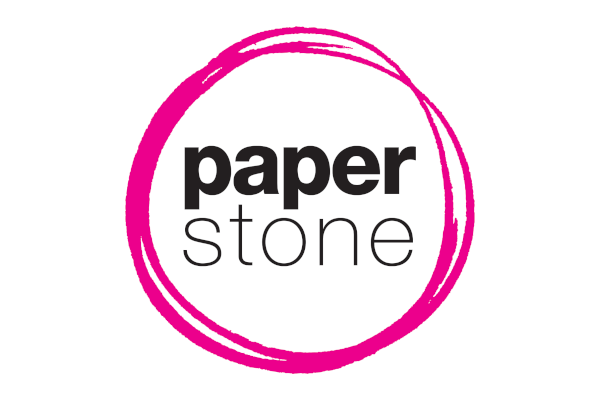 2012 is the last year of the 5,125-year-long cycle in the Mesoamerican Long Count calendar, the year in which our species gets flushed down the toilet, so to speak.
Perhaps, then, it is appropriate (in an abstruse sort of way) that we count down to 21 December, 2012 (the projected date of cataclysm) with the Toilets of the World 2012 Calendar, a calendar that showcases the whole toilet gamut, from luxury to destitute, from minimalist to esoteric.
Boast the publishers, teneues.com: "Whether it's the open air commode that catches your eye or the colorful urinals, there are lots to talk about every month, even if you end up thinking to yourself, 'now that's just rude.'"
Yours for a tenner.