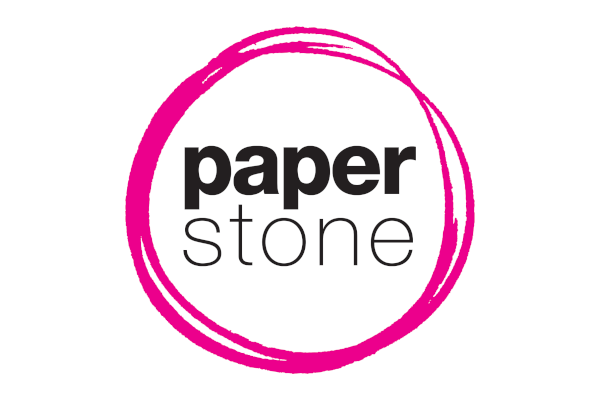 As we approach the potentially awkward time of year that is Christmas, think about buying a loved or hated one an Awkward Family Photos Wall Calendar for the New Year.
Finances may well be under strain from the seasonal ritual of generosity, alcohol may fuel arguments over undercooked turkey, first-time meetings of prospective in-laws may turn ugly, and in general, dysfunctional families may contrive a veneer of functionality to cover bubbling and seething acrimony. But at least on Jesus' birthday you can revel in the awkwardness of others with this calendar which showcases uncomfortable, socially ungainly and just plain wrong family snaps for each month.
The calendar – by Mike Bender and Doug Chernack – is based on the popular blog of the same name whose merchandise also includes the brilliant book, Awkward Family Pet Photos (pictured below).