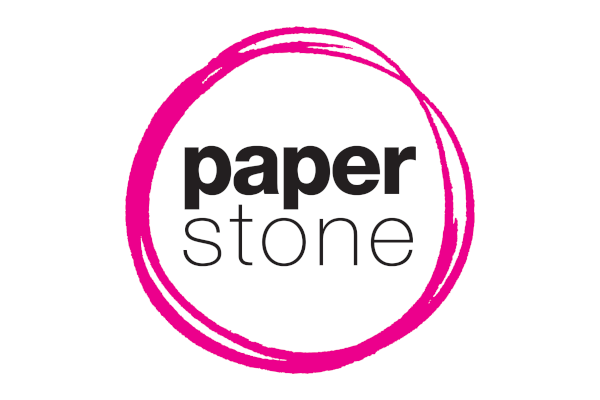 Computers used by News of the World staff were destroyed by putting them "through a grinder" last autumn when News International was being sued for phone hacking.
Computer equipment including hard drives was "taken out and smashed up" during a move around October last year, prior to the launch of Operation Weeting, the Metropolitan Police investigation into phone hacking which has so far led to the arrests of 16 journalists.
Jeremy Reed, a barrister for several phone-hacking victims, told a pre-trial hearing at the Royal Courts of Justice, that the only NOTW computer that survived the shredding belonged to show business reporter Dan Evans.
Evans was previously sued by fashion designer Kelly Hoppen for intercepting her phone messages.
* * *
Via Independent.ie
* * *