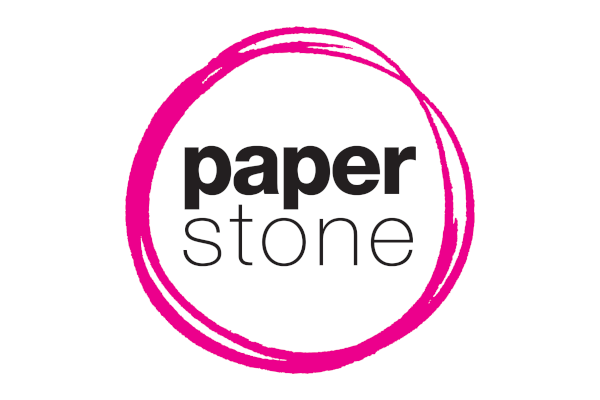 PowerPoint is very much part of the white-collar workplace vernacular. Yet by overuse it has become a less-than-compelling medium, apt to strike stupefaction in the brains of delegates. Most of us probably don't see any point in the presentations we are subjected to. It's even been suggested that PowerPoint harms our ability to think.
Step up the Anti-PowerPoint Party.
The Anti-PowerPoint Party, or APPP, was founded in Switzerland by Matthias Poehm, a public speaking trainer from Bonstetten, near Zurich. By Poehm's own admission, the party was set up in part to help promote his book, The PowerPoint Fallacy, which party members can buy at a preferential price. However, Poehm insists on a genuine need to raise awareness of the shortcomings of presentation software (for which PowerPoint is used as a synecdoche by the party).
Poehm favours the flipchart for the creativity it encourages and its "live" qualiy.
Say Poehm: "This issue will be raised in the awareness of the all people who still don't know that there is an alternative to PowerPoint and with this alternative you, provably, achieve three to five times more effect and excitement with the audience than with the PowerPoint. We want … that pupils in schools are not punished by a mark reduction if they don't use PowerPoint."
The APPP calls for a referendum on the Swiss-wide banning of presentation software during presentations. But, says Poehm, the goal is not to prohibit such software but rather to attract media attention to the problem.
"We just want the people to become aware of this issue and the alternative to it. The solutions are available, but nobody is using them."
Anti-PowerPoint sentiment has a rich history. In 2003, an expert on the visual representation of numerical data, Edward Tufte, published a now well-known essay criticising PowerPoint, "The Cognitive Style of PowerPoint". In it, Tufte argued that PowerPoint, or rather how it is used, is geared more to the interests of the presenter than those of the audience. In a 2010 article for The New York Times, "We Have Met the Enemy and He Is PowerPoint," he discussed the U.S. military's use of terrible presentation slides (see below).