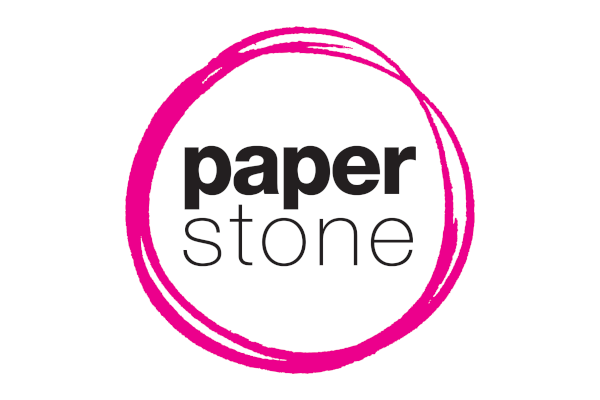 If you want a message to get noticed, what better way of leaving it than on a facsimile of a skull? Chalkboard skulls are now available for about £25 from iamhome at Etsy.
The skulls are made from plastic, porcelain and enamel chalkboard paint and come in a range of perky colours including pine green, tangerine, lemon, and sweet magenta.
Leave pedestrian messages like "Pick up milk" and "Don't forget yoga" on an immediate, grinning reminder of our mortality. You know it makes sense.