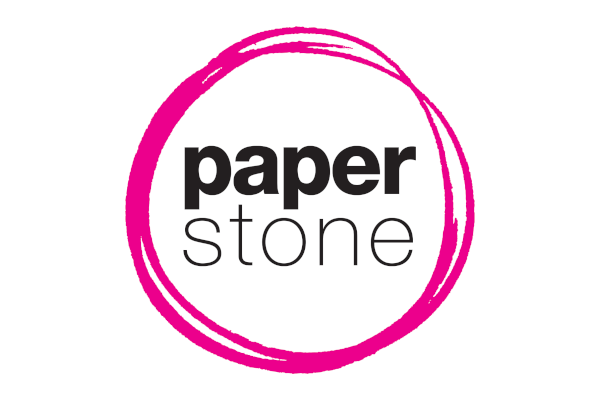 Has success gone to our heads? Paperstone's 2010 Business Technology triumph
Paperstone has been shortlisted for a BOSS 2011 Industry Award.
The company is amongst six companies competing for the 'E-tailer of the Year' gong. Last year, Paperstone won the BOSS Business Technology Award for companies with up to £5 million annual revenue. In 2008, co-Director Max Trotter-Landry won BOSS's Young Professional of the Year prize.
In addition to its BOSS achievements, Paperstone recently won its third IDS Web Dealer of the Year on the trot.