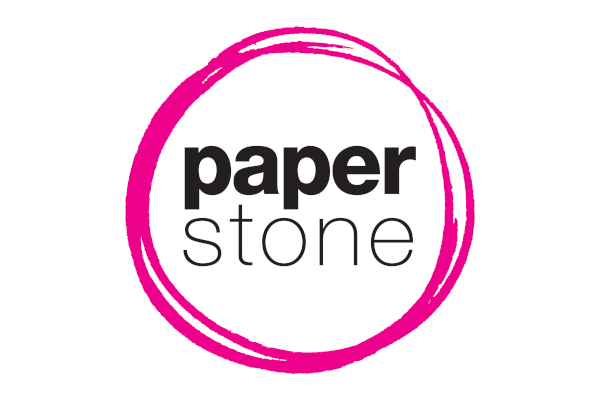 A 42-year-old Dutch woman called her 'boyfriend' 65,000 times, or on average 178 times a day. She has been charged with stalking.
She was arrested after a man told police he had been deluged with calls, texts and emails. The woman's Rotterdam home was then raided and mobile phones and computers seized.
The 62-year-old man denies they were ever in a relationship.
She was released on bail on the condition that she leave the man alone. But according to the BBC, she was back in custody just hours after her release having called the man again.
A new hearing date is still to be set.
* * *