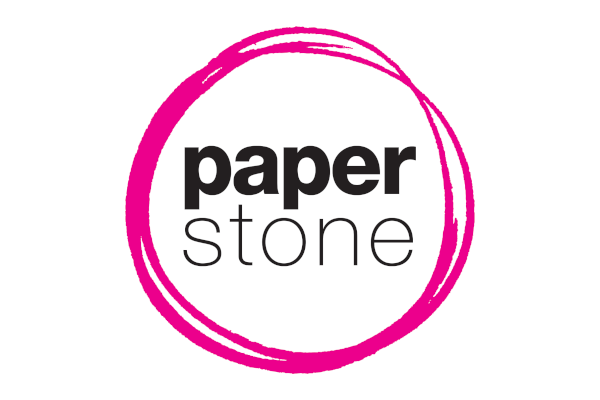 Johnny Depp as fictional pirate Cap'n Jack Sparrow
UK office workers are indifferent to the issue of software piracy, according to a recent poll.
Of the 204 UK office workers interviewed for a Federation Against Software Theft (FAST) poll, 76 percent said they would not report a colleague for using illegal software, despite a majority of their employers (71%) having a policy to prevent this misuse.
Forty-six percent cited apathy as a reason for not blowing the whistle. Fear of reprisals (22%) and job protection (13%) were the second and third most popular reasons.
Said Julian Heathcote Hobbins, general counsel at FAST, "Not only are workers completely unaware of their rights in the workplace when it comes to doing the right thing, the worrying message that is coming out of this research is that they do not care."