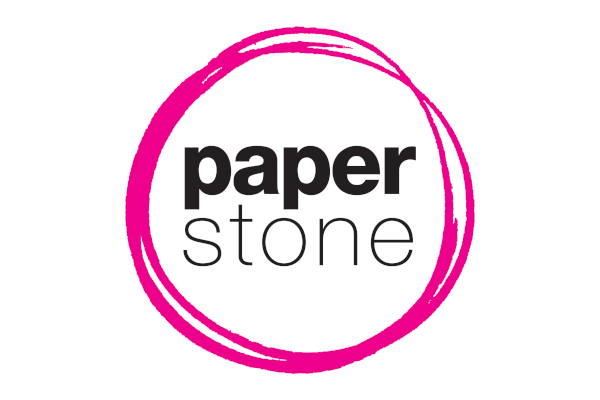 A defendant in Texas has poured scorn on the justice system by urinating into a courtroom wastebin.
Seventeen-year-old Corey Darnell Webb, standing trial for shooting a police officer during an attempted escape from a youth detention centre, relieved himself shortly after the jury had left the courtroom in Tyler, Texas.
The action left Judge Kerry Russell and a police officer looking on perplexed.
Judge Russell told Webb, "I don't know how you were raised, but peeing in a trash can in a state district courtroom is inappropriate behaviour."
The judge had already reprimanded Webb for mumbling loudly during proceedings and for asking the judge if he could fire his lawyer.