Trendhunter recently drew our attention to two USB sticks with lockable data access.
The LOT-IT Secure Flash Drive is an encrypted flash drive that works like a combination padlock. A pin is required to unlock the data and encryption and authentication are handled on the drive itself, rather than by hacker-accessible software.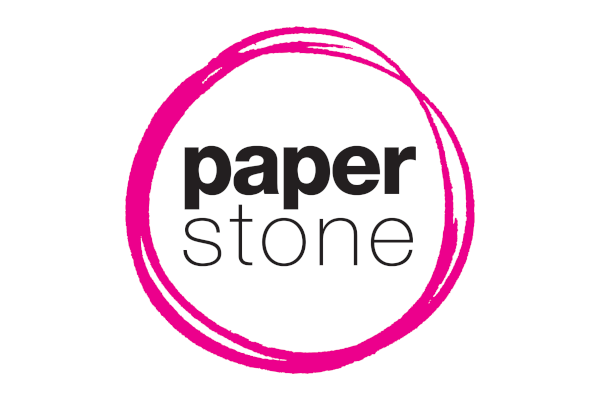 Perhaps even more secure is the Imation Defender F200, a memory stick with an ergonomic swipe sensor that scans fingerprints to allow access to data.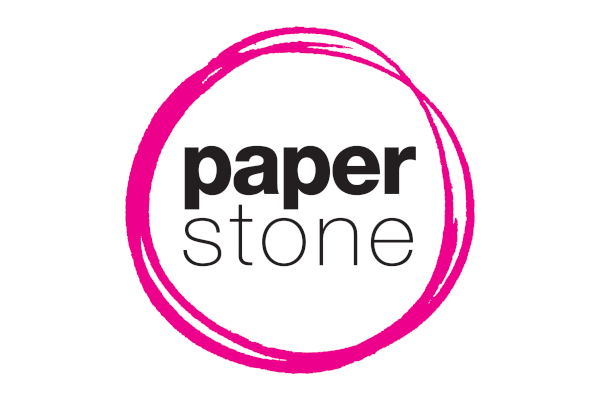 * * *