Designer James Tobin has created a ceramic (body), rubber and metal ("hands") clock that resembles a bar chart, with the progression of hours and minutes indicated by length of two corresponding bars.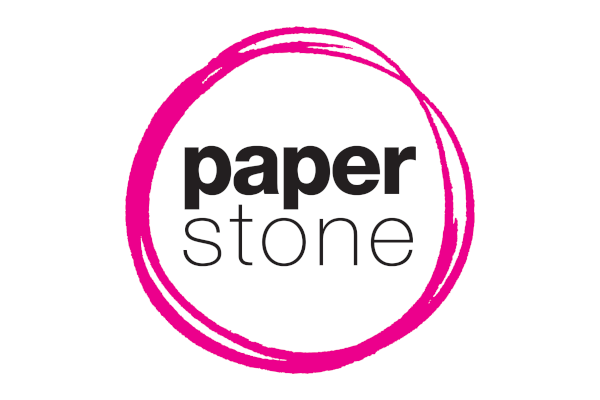 Writes Tobin, "The unrelenting tick-tock and minute by minute progression is replaced by absolute silence and a slow consistent linear motion."
Watch a video of the Mhin clock in motion.
~ Mhin Clock ~ from James Tobin on Vimeo.