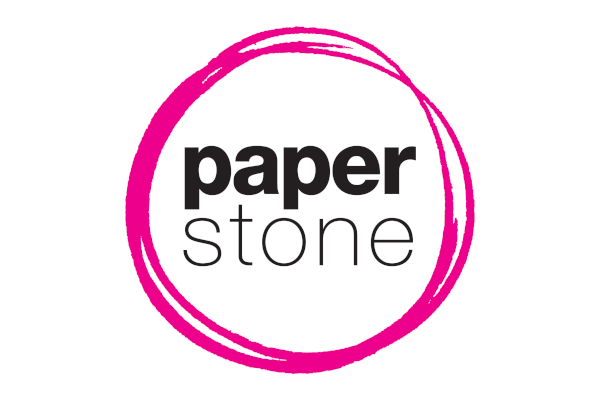 Continuing our seasonal neglect of up-to-date office supplies news, did you know…?
The custom of giving eggs around the spring equinox (shortly before present-day Easter dates) predates Christianity. A pagan symbol of rebirth, eggs were adopted in early Christianity as a symbol of the resurrection of Jesus.
In 2010, an estimated 150 million chocolate Easter Eggs were sold.
The world's biggest Easter Egg was made by Belgian chocolate-maker Guylian. Made with over 50,000 bars in 2008, the egg stood at 8.32 metres high.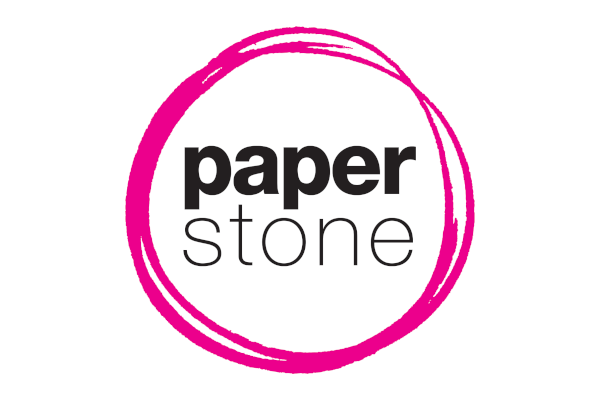 All office supplies orders at Paperstone over £50 qualify for a free gift including chocolates and high street shopping vouchers.