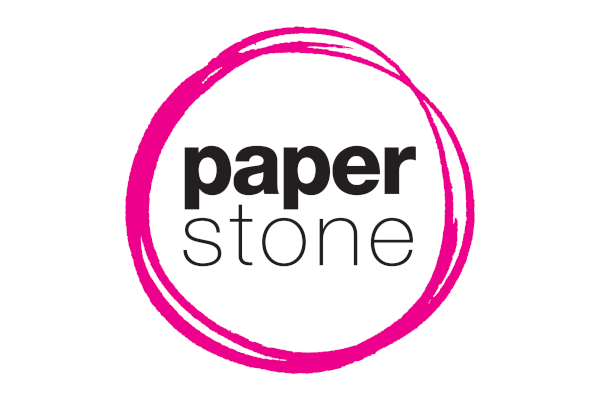 Happy Good Friday!
Did you know…?
The word Easter derives from the name of an Anglo-Saxon goddess, Eostre, whose festival was celebrated at the vernal equinox. Eostre also gave her name to oestrogen, the female hormone.
Easter is a moveable feast which means it does not fall on a fixed calendar date. As established by the First Council of Nicaea in 325, Easter falls on the first Sunday after the full moon following the northern hemisphere's vernal equinox.
* * *
All office supplies orders over £50 qualify for a free gift including chocolates and high street shopping basket.