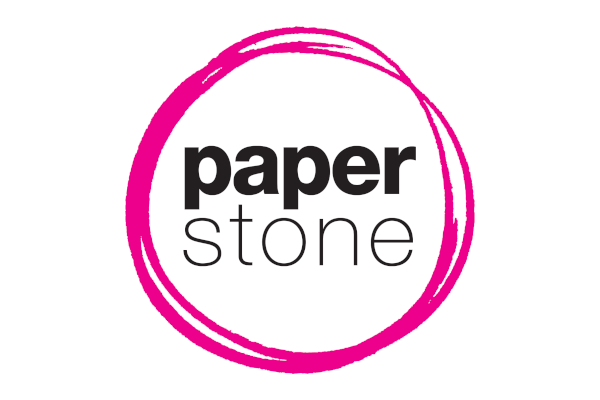 A commemorative mug celebrating the upcoming wedding of Kate Middleton and Prince William has confused mug enthusiasts by featuring a picture of Wills' brother Harry instead of the second in line to the throne. The mug is the work of Guandong enterprises and costs £9.99.
Guandong describes the mug as, "A beautiful cup to commemorate the most beautiful occasion." An inscription on the back reads, "The fairytale romantic union of all the centuries. 29th April 2011."
"Crafted in the finest bone china it features an exquisite design of the happy couple with ornate gold detailing to honour this great moment in history."
The Palace has dissociated itself from the souvenir.